Great British Bee Count – Submit your records!
As many of my regular readers will know, I am very enthusiastic about citizen science projects and making you guys aware of surveys that you can get involved with. This week Adam and I have been out on the reserve looking at improving our bumblebee ID. We are part of the BeeWalk Survey Scheme which is a regular monthly monitoring scheme and involves walking a transect line (approximately 1 mile) and recording all the bees that we see. This requires a more concerted effort rather than just making ad-hoc recordings.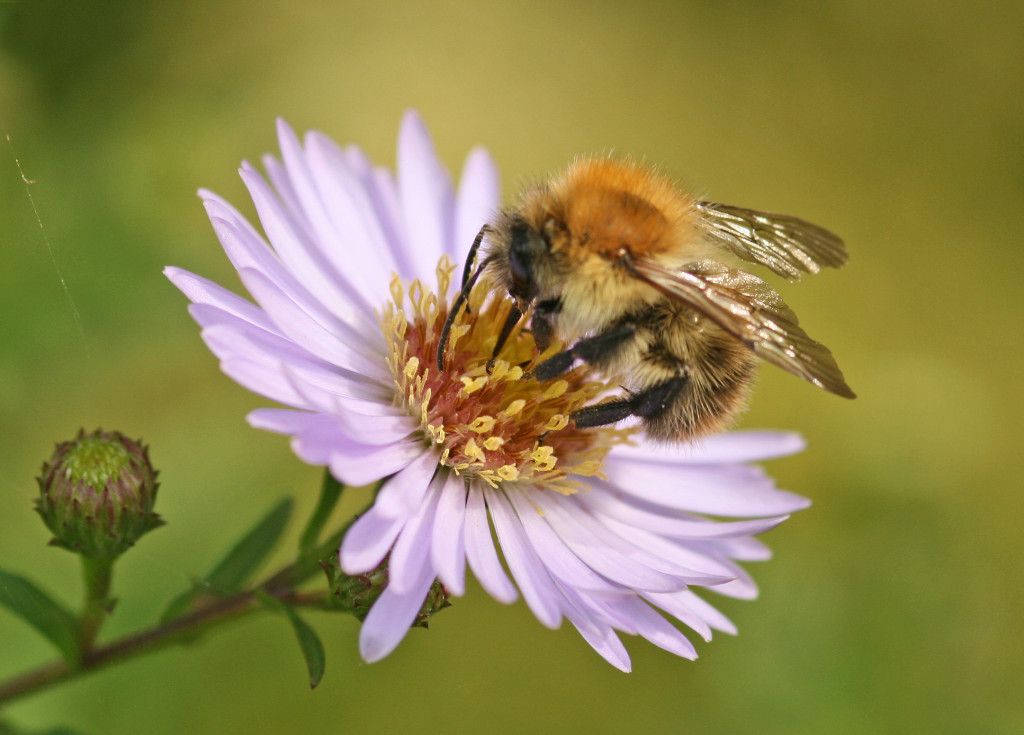 Friends of the Earth (FOE) have set up a great project called the Great British Bee Count which is perfect for anyone to get involved with and just requires you to record any bumblebee sighting in May. All you need to do is download the app onto your phone – The Great British Bee Count (Android and iPhone only) and you can submit your sightings. They already have over 16,000 records!
This is what FOE has to say about their project, "Our bees are in crisis. They've lost much of their natural habitat in the past 60 years (including 97 per cent of wildflower meadows) and are under assault from pesticides and intensive farming. But thanks to everyone who has got behind the Bee Cause, the UK Government is putting a Bee Action Plan into place to tackle bee decline. And tens of thousands of us are helping bees in our backyards too, by creating bee-friendly spaces where we live."
If you want to get even more involved you can create a Bee & Bee (I do love a good play on words!). If you do a web search for – 'The Bee Cause' it will take you to their website where you can download a bunch of resources including making a home for your local bees.
Laura Preston – Scottish Wildlife Trust, Falls of Clyde Ranger
Help support our vital work and join us today!
Help protect Scotland's wildlife
Our work to save Scotland's wildlife is made possible thanks to the generosity of our members and supporters.
Join today from just £3 a month to help protect the species you love.
---
Preface
As many of my regular readers will know, I am very enthusiastic about citizen science projects and making you guys aware of surveys that you can get involved with. This …