Last week I mentioned I was getting three new rangers here at the Falls of Clyde. Although it means in the long run we will be able to achieve more, in the short term it involves a lot of time getting them up to speed with all they need to know. What makes it more complicated is that they all have slightly different roles and they all are employed under different contracts. I've never seen so much paperwork!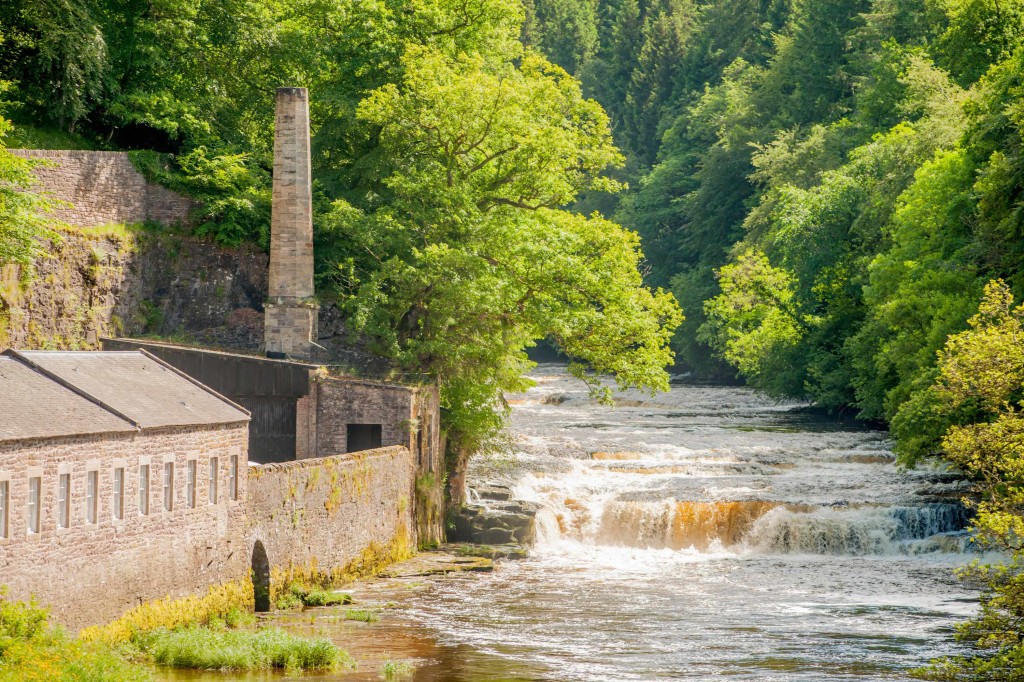 The good news is that since they have arrived, both our peregrines have been spotted at the watch point. They must have realized it was time to come out of the woodwork and make an appearance!
You might be wondering why we need so many rangers on the reserve and what they will be doing. My peregrine intern, Cat will be here 3 days a week on Fri/Sat/Sun. This is the busiest time at the watch site and it will be great to have the continuity of a full time person up there. We rely heavily on volunteers but we often struggle at weekends to find cover.
Our seasonal ranger, Adam will be here 5 days a week and he will be living on site at the peregrine watch to provide overnight protection. He will also be doing patrolling, practical work, species recording, covering the peregrine watch and a doing lots of our events. Finally, our assistant ranger, Andy will be here 3.5 days per week. His main role is to help with practical work on the reserve; he will also run our tree nursery and do reserve patrols.
If you would like to find out more about our ranger team this year then have a look at our ranger team page (at the top of the blog) in the next week or so. I am going to get them to write some blurb and background information.
Laura Preston – Scottish Wildlife Trust, Falls of Clyde Ranger
Help support our vital work and join us today!
Help protect Scotland's wildlife
Our work to save Scotland's wildlife is made possible thanks to the generosity of our members and supporters.
Join today from just £3 a month to help protect the species you love.
---
Preface
Last week I mentioned I was getting three new rangers here at the Falls of Clyde. Although it means in the long run we will be able to achieve more, …