Don't worry if you're stuck inside – you can still have fun spotting nature with this window scavenger hunt. Try sitting near a window and follow the steps below, you'll be surprised what you can see!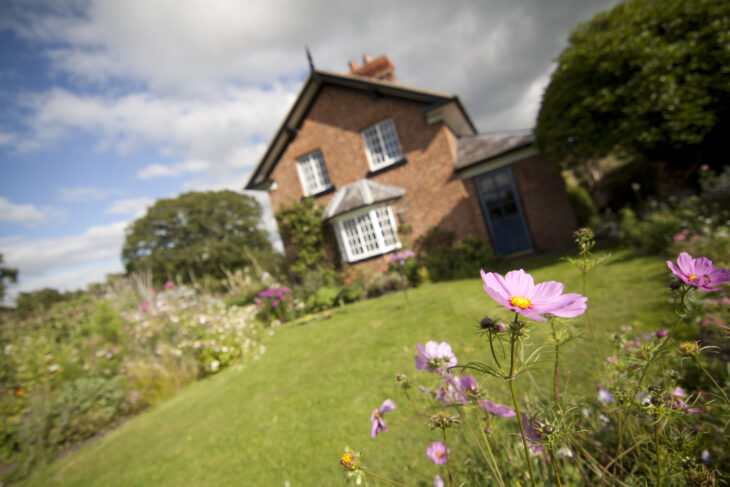 ---
What you will need:
Access to a window
A piece of paper and pencil/pen (optional)
---
How to complete your window scavenger hunt:
Choose a room with a window, and sit down in front of it.
See if you can spot any of the things listed in the document at the bottom of this page.
Award yourself the points listed for each one.
See if you can get more points than your family members.
Why not have a go at making your own list, and challenge your family and friends to have a go too? They could let you know their score over the phone.
Tell us your score using #DiscoverLearnPlay
This activity was developed as part of the Cumbernauld Living Landscape project