What better way to learn about a hedgehog and its spines, than to make one for yourself! This simple hands on activity to make a clay hedgehog is perfect for primary-aged children.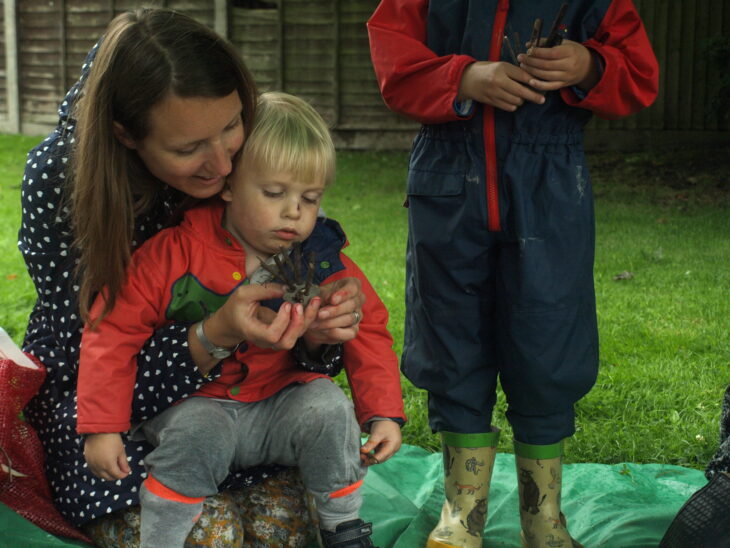 ---
What you will need:
Modelling clay or plasticine
Some twigs
Small stones
---
How to make your model hedgehog:
Take a ball of modelling clay and soften it in your hands.
Start your hedgehog by making the clay into an egg shape.
Make one end of the egg shape pointed – this will be the hedgehog's nose.
Gather some small twigs (you might need to snap some in half).
Press the twigs into the clay, vertically, to make the spines.
Keep going until your hedgehog is covered in spines like the real thing.
Use two small stones for the eyes and another one for the nose.
Share your photos using #DiscoverLearnPlay