There are lots of fascinating textures in nature, and tree bark is one of the most interesting.
Not all trees are the same and the way the bark looks and feels can help you work out what kind of tree it is. The textures also means tree bark is great for using in natural art. To see this for yourself, why not give bark rubbing a try – here, we explain how.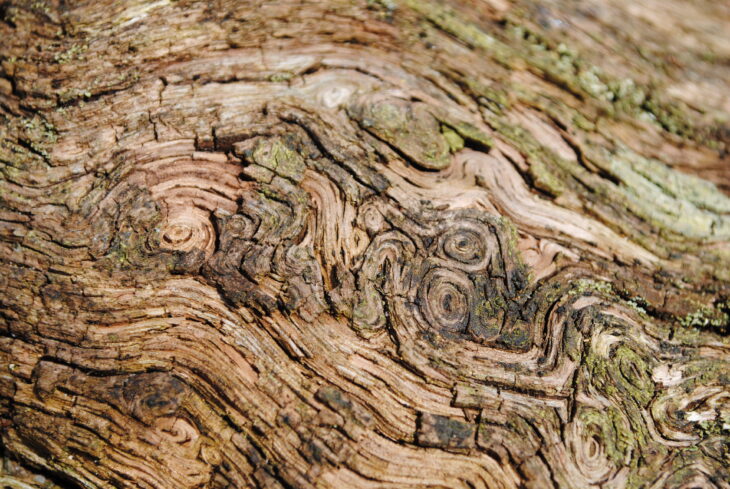 ---
What you will need:
A tree or some loose bark collected from the garden or park
A piece of paper
A crayon – wax crayons work the best
---
How to create your bark rubbing:
If you have a tree, place the paper onto the trunk and hold it with the hand that you don't write with.
If you're using loose bark, place it on a flat surface and put the paper on top, holding it in place with the hand that you don't write with.
Using the hand you write with, take a wax crayon and press it firmly on the paper.
Move the crayon in big strokes across the paper – don't worry about being neat!
Press down quite firmly to get darker lines, and press more lightly to get a softer impression.
Use a few different colours if you would like to create layers to your art.
To add information to your creations, you could try and identify what kind of tree your bark came from – use a book or the internet and compare the pictures you find to the pattern in your bark rubbing.
Share your photos using #DiscoverLearnPlay