Today we live in a go go go society! We're always thinking about what's next or scrolling to the next snippet of entertainment.
Meditation is a great way to slow down and relax, but without anything to focus on, it can be difficult for a beginner. Cloud watching provides a slow and calming activity, whilst encouraging creativity and connection to the natural world. It can be enjoyed almost anywhere (indoors and outdoors!) and go on for as long as you wish. We would recommend finding a nice patch of grass and lying down to get the full benefits of connecting to nature.
Check out our cloud watching ideas to help guide your experience!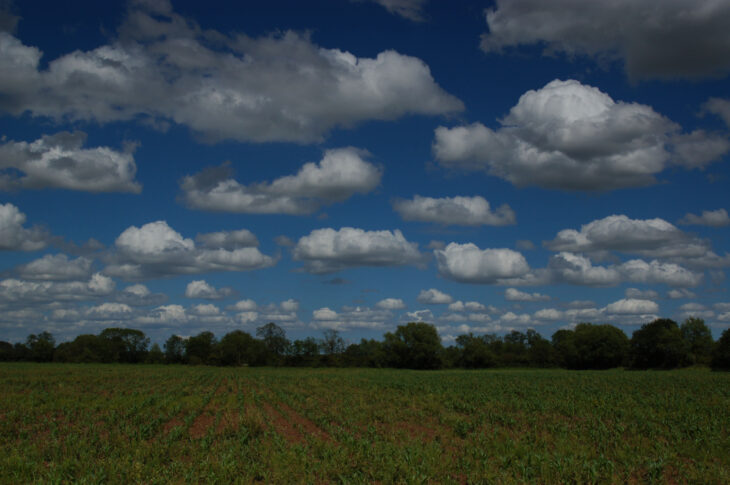 ---
How to go cloud watching:
Activity idea one: What animals can you spy in the sky?
We've all played the game where we associate the shapes of a cloud with another item!
How many animals can you spot?
How much do they look like the animal?
Activity idea two: creating cloud artwork
Sometimes it's nice to just be in the moment – spot the clouds and watch them drift away.
Other times, you might want to record how much your cloud looked like an animal
You could take a picture of the cloud, print it out and draw the animal on top for some cool artwork!