Drawing is a great way to notice and observe nature around you. As you draw, you pay attention to the shapes and colours more closely than usual. It can be a great technique to help you with your identification skills!
Use our 'wildlife neighbours' template to add drawings of the wildlife near your home. This would be a great activity for your nature scrapbooks.
Extra: If you want to learn some good tips for drawing wildlife, check out our other Learning Zone activity: Learn how to draw wildlife – Scottish Wildlife Trust.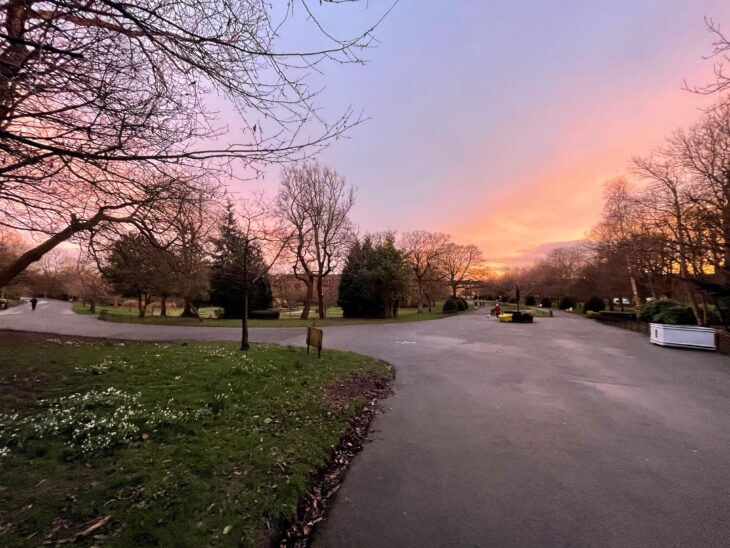 ---
What you will need:
Printed copy of our Wildlife Neighbours Worksheet below
Colouring pencils and pens
---
How to draw you wildlife neighbours:
Our template has space for four wildlife neighbours – but carry on adding different species you spot to create an abundant record of wildlife at your doorstep. You could probably fill a whole book yet along a single sheet with the different species!
Add ones you can see from your window, in your garden, your street or your local park!