We call on the Scottish Government to urgently scale up action to restore our land and seas, reflecting the vital role they play in tackling the nature and climate crises.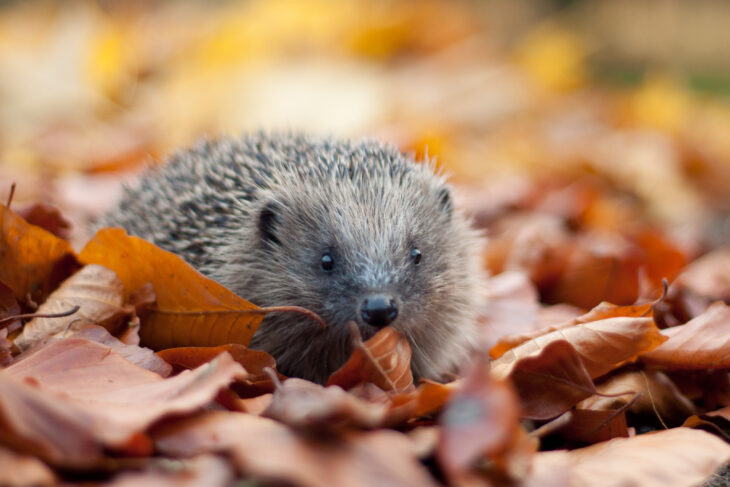 Sign the petition to call on the Scottish Government to step up efforts to tackle the nature and climate crises together.
With one in nine species in Scotland facing extinction, and the country sitting close to the bottom of the international Biodiversity Intactness Index, the need to reverse nature's decline has never been more urgent. 
The Scottish Government has stated that the climate and nature crises together "are the greatest threats facing people and the planet". Some positive action is already happening.
However, the scale of the problem demands a greater sense of urgency and a laser-like focus on practical action, backed by real increases in funding, if we are to deliver the type of transformation highlighted at COP26 and COP15, the global summits on climate change and biodiversity.
We have set out seven key steps that we want to see in Scotland. In short, the Scottish Government take to enable us to go further and faster:
Adopting the four capitals and wellbeing approach for economic transformation
Moving quicker on setting new nature targets
Doubling down on agricultural payments reform
Delivering new nature networks and better planning
Fast-tracking Regional Land Use Partnerships
Transforming our marine environment
Unlocking new methods of conservation finance
Swift progress on all seven steps outlined above will create a more coherent and joined up approach to tackling the nature and climate crises. Scotland will also be able to demonstrate true international leadership following the discussions at COP26 and COP15.
Find out more about our Help Nature Help Us campaign