An unusual opportunity to support the Scottish Wildlife Trust has come about due to a kind legacy from a member.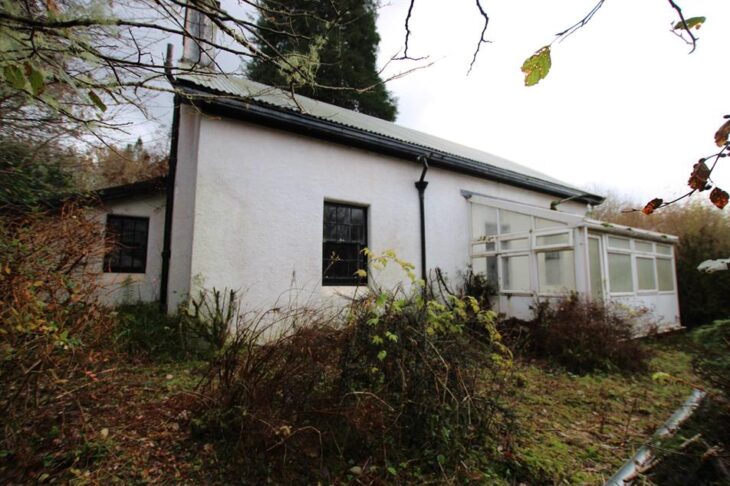 All net proceeds from the sale of this unique refurbishment property for sale in Eredine, Loch Awe will come to the Trust. More information about the four-bedroom cottage is available from Dawsons.
Please note a closing date for offers has been set at Friday 12 April.