Responding to the publication of the Wildlife Crime in Scotland – 2016 Annual Report, our Director of Conservation Susan Davies,  said:
"While we welcome the small reduction in recorded wildlife crimes, it's likely the overall figures significantly under represents the actual number taking place, due to the difficulty of detecting incidents that often occur in remote, rural areas of Scotland.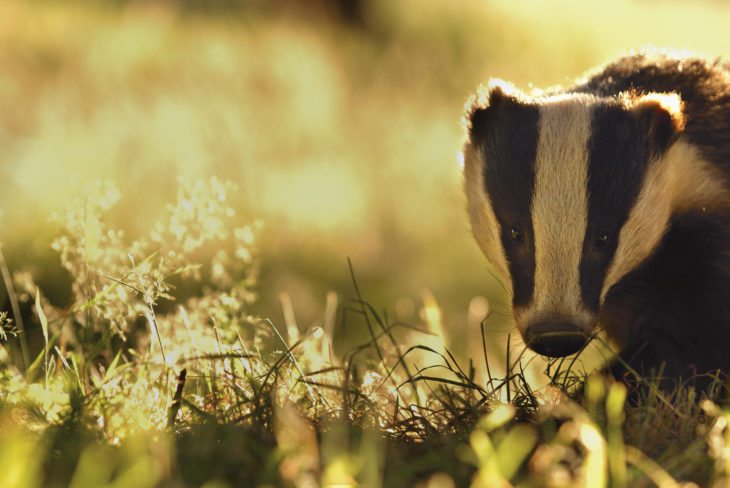 "Wildlife crime comes in many forms from uprooting plants to baiting badgers or hare coursing, to poisoning or persecuting raptors and damage to protected sites. These crimes are unacceptable in modern Scotland, and it's vital that a broad range of tools are deployed to combat them. These should include greater public awareness of wildlife crime, developing better scientific techniques to improve detection, standardised recording of incidents, increased penalties, and increased rates of prosecution and conviction.
"Partnership working between land managers, Police Scotland and the Scottish Government is key to tackling wildlife crime. We fully support the Cabinet Secretary's commitment to stamp out these crimes, and in particular the increased attention on the management practices associated with Scotland's grouse moors."
Read more
50 for the Future – Licence driven grouse moors
50 for the Future – Ending raptor persecution