Green roofs should become mandatory for new developments in urban areas, as part of a number of measures to reduce air pollution in Scotland's towns and cities.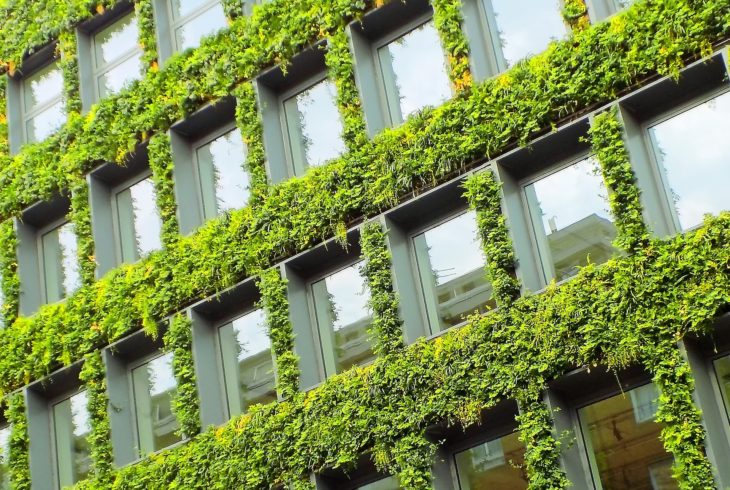 Air pollution reduces the life expectancy of every person in the UK by an average of 7-8 months, with an associated cost of up to £20 billion each year.
The Trust would like to see Scotland's planning system give as much consideration to 'green' as 'grey' elements from the outset in new developments, and ensure that developments are planned to make it easy and attractive for people to walk, cycle or use low carbon travel as much as possible.
Several scientific studies have demonstrated the ability of green infrastructure, including trees and green roofs, to remove pollution from the air. This can help to reduce respiratory illnesses and heart disease caused by air pollution.
Find out more
Briefing on improving air quality through green infrastructure
50 for the Future – Green roofs