The Scottish Wildlife Trust is seeking new trustees to help reinforce our governing body's knowledge, expertise and diversity.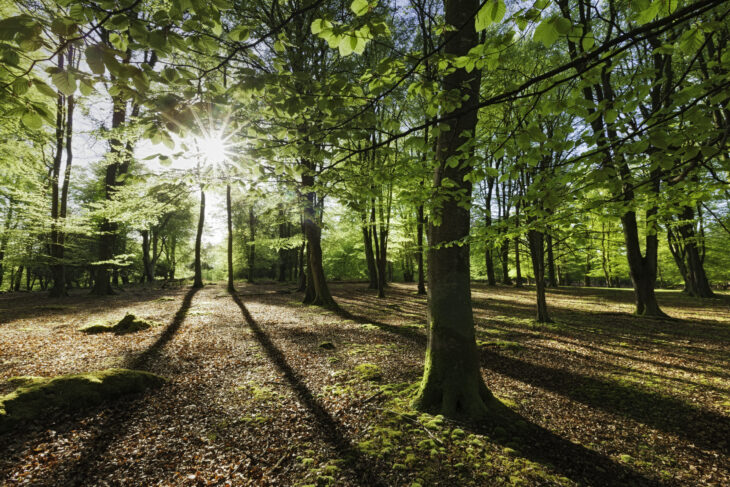 We recognise that our work will benefit hugely from increasing equality, diversity and inclusion across all our activities, especially as we want everyone to reconnect with nature and be part of the effort to reverse the loss of biodiversity.
This is a great opportunity to join a vibrant and committed board of trustees, which provides the governance function of Scotland's leading nature conservation charity at a time when our cause has never been more important.
Elected trustees will take office from this year's AGM on 10 September for an initial term of three years.
Completed nomination forms must be returned by 31 May 2022. For more information contact Susan McKenzie, Company Secretary. Email smckenzie@scottishwildlifetrust.org.uk