In 2015, the First Minister confirmed that the Scottish Government would be one of the first anywhere in the world to commit to meeting the UN Sustainable Development Goals, also known as the Global Goals.
Since then, all 193 UN member states have signed up to 17 goals that tackle global issues including poverty, biodiversity loss and climate change.
Implementing the Sustainable Development Goals would ensure that Scotland's land and seas are sustainably managed, our prosperity and wellbeing are increased, and that action is taken to reduce carbon emissions and help wildlife adapt to climate change.
Two years on from the adoption of the Global Goals in Scotland, the Sustainable Development Goals Network is asking organisations and individuals to sign an open letter to key decision makers and institutions.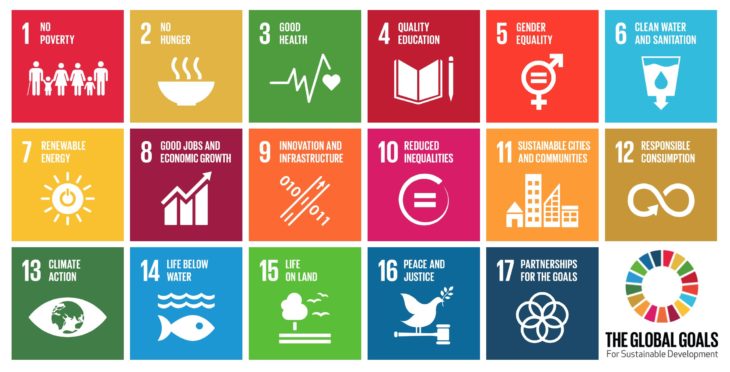 This letter calls on the Scottish Cabinet and Scotland's political parties, parliamentary committees and local authorities to demonstrate their commitment to delivering the Global Goals in Scotland and across the world by outlining the specific actions they are taking towards achieving them.
Any individual or organisation can sign the open letter by Monday 22nd January.
If you have any comments or questions, please contact Paul Bradley, Sustainable Development Goals Network Coordinator.