The Trust is looking for volunteers to join our governing Council of Trustees, which is elected by our members.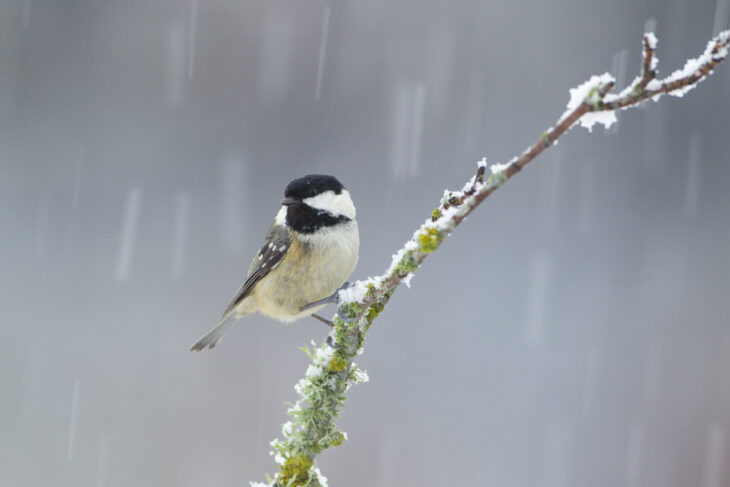 Trustees are a vital part of the work of any charity. They help to lead, control and supervise the Trust's work, ensuring that we are working effectively towards our vision of a connected network of healthy, resilient ecosystems supporting Scotland's wildlife and people.
We'd particularly like to hear from people with expertise in ecology, conservation, digital communications or philanthropy. We also want our board to be as diverse as possible. Even if you would just like to find out more, please contact our Company Secretary Susan McKenzie by emailing smckenzie@scottishwildlifetrust.org.uk and we will be happy to provide further details.
Elected members of Council will take office from this year's AGM (on Saturday 12 September) for an initial term of three years.
The appointment is not remunerated. Completed nomination forms must be returned by 31 May 2020.