Title: Handa Island Ranger
Status: Seasonal/fixed term (16 March-18 September 2020) / Job-share (24.5 hrs per week each individual) or Individual (35 hrs per week)
Salary: £16,380 p. a. (based on 35 hour week)
Location: Handa Island, Sutherland
Closing date: 12 noon, 3rd December 2019
An outstanding opportunity for a passionate, highly motivated and skilled job-share couple or individual person to effectively manage this remote and beautiful island, its wildlife and 7000-plus visitors.
This demanding role requires excellent organisational skills, coupled with a high degree of flexibility.  You will be responsible for organising work programs for yourself and a team of volunteers, constantly adapting your plan according to changing conditions. Living and working with your team, and a constant succession of weekly volunteers will test your people skills, and you will need to be comfortable in a highly sociable environment.
You will need good physical fitness, and the desire to work out-of-doors in a remote location.  Familiarity with Handa Island would be an advantage.  Weekly trips to Scourie (the nearest, but remote village) are necessary to do laundry, banking, shopping and exchange gas bottles. Therefore, access to personal transport would be desirable for the role.
Accommodation for the post is provided free of charge in the purpose-built Ranger's bothy.
The successful candidate(s) will:
have a high degree of emotional maturity, resilience and flexibility
have excellent people skills, and thrive in a very sociable environment
be able to work under their own initiative and as part of a close-knit team
be able to organise, supervise and motivate a small team
have exceptional verbal communication skills to maintain relationships with stakeholders
have good practical skills and experience to carry out or arrange necessary maintenance on the island
have a thorough knowledge of seabird monitoring methodology and practice
have sound knowledge of marine and terrestrial natural history
be able to produce an annual report on the season's activities
Download full role description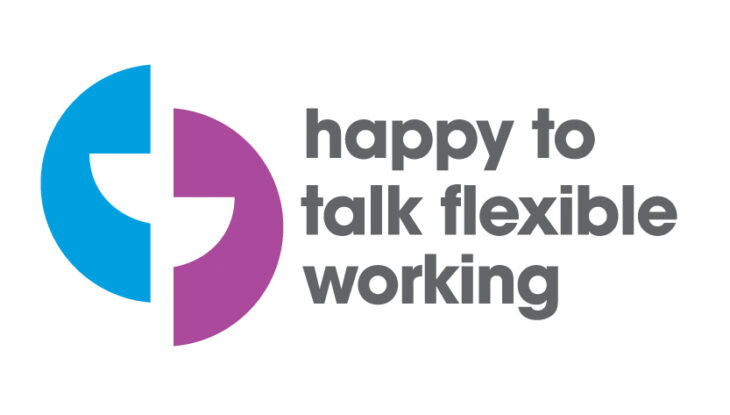 Download application form