Championing change in Scottish agriculture
In January 2017, four industry experts were appointed as Agriculture Champions by Fergus Ewing, Cabinet Secretary for Rural Economy and Connectivity. Their remit was to advise on the development of a future agriculture strategy for Scotland.
Their final report A Future Strategy for Scottish Agriculture was published today. It contains their ambitions for the future of Scottish agriculture, as well as recommendations for how these ambitions might be achieved.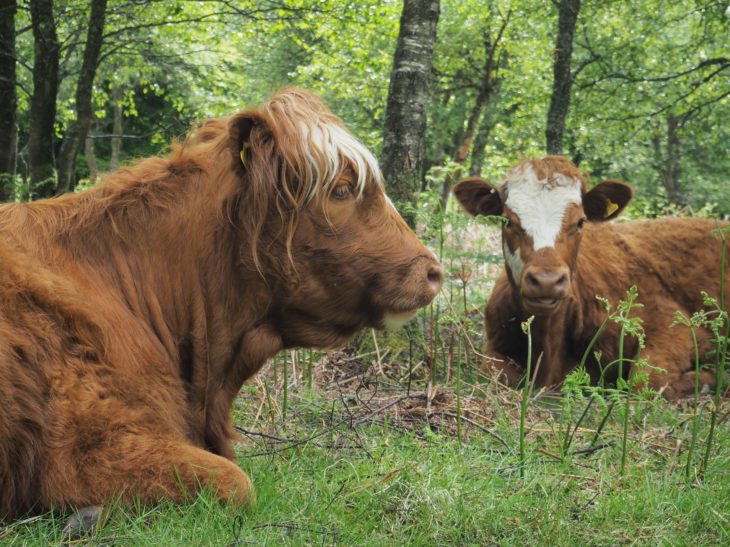 A clear need for change
The report recognises that there have been longstanding problems with past agriculture policy and that this has led to "dependency, inefficiency and inequality" within the sector. We would also add that that past policies have failed in at least one other context. They have caused a precipitous decline in the health of habitats, species, soil and water – the natural capital on which farm productivity and long term viability depends.
The report also warns that Brexit will bring unprecedented changes but is optimistic that if we can respond to these changes proactively there could be a big opportunity to "evolve agricultural activity in Scotland as part of a more holistic system across the rural and agricultural ecosystem".
This recognition of past policy failure and the need to urgently shape a new future is welcome. This was one of the reasons why the Scottish Wildlife Trust produced a costed blueprint for future agriculture and land use support. Our Land Stewardship Policy proposes an approach that works for land managers and for the public whilst improving Scotland's natural environment.
There are several parallels between the Trust's Land Stewardship Policy proposals and the recommendations from the Agriculture Champions. For example they recommend that "stewardship of the countryside should be a key part of future policy" and that policy priorities must cover "purely public goods such as wildlife and carbon sequestration" recognising that will be "good for the individual businesses as well as environment and society". These recommendations are very welcome.
The report also calls for more integration of land use and a move away from traditional silos. This is another key recommendation in our blueprint where we propose catchment-wide stewardship plans and a budget allocation of £10m for advisory support on integrating the stewardship of land and water. This would help reduce pollution, improve and re-connect fragmented habitats, and improve the visual appeal of both the uplands and lowlands at a landscape scale.
Rewarding land managers for stewardship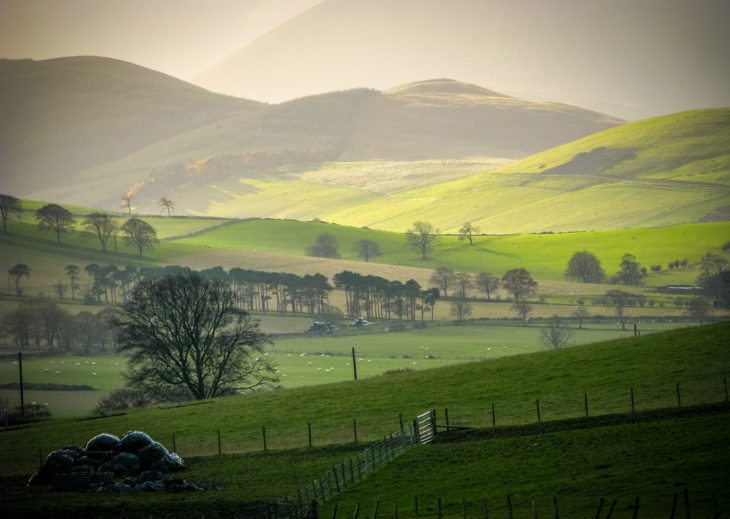 However, while there is a great deal to welcome in the report we are concerned by the recommendation to retain direct income support to farmers beyond any Brexit transition period.
Direct payments that are not linked to the provision of non-market public benefits, are payments without a policy objective. It is important that we use taxpayers' money to purchase public benefits rather than use increasingly pressured public funds to prop up lossmaking businesses.
Under a land stewardship model farmers who deliver ecosystem services such as clean water, healthy productive soils, thriving species and habitats, flood amelioration, carbon sequestration and access and recreation would be rewarded.
In the uplands this will mean lower stocking densities of sheep and cattle and therefore less commodity production. On the other hand, the natural capital value and productivity of non-market goods will be greatly enhanced. It is for this stewardship role that farmers, foresters and other land managers should be rightly rewarded.
Public money for public benefits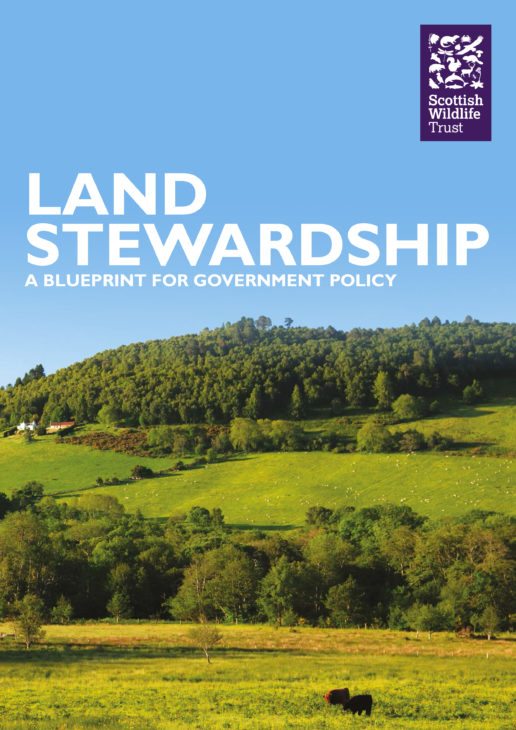 In conclusion, the Trust commends much of what the Agriculture Champions have recommended, in particular the emphasis of improving natural capital stocks, integrated land management approaches, 'stewardship' as a key part of future policy, and an emphasis on enhancing soil ecosystems. However, we are not persuaded by the case for long term continued income support payments that remain unlinked to the provision of public benefits.
Our Land Stewardship Policy contains the detail needed to take forward many of the recommendations made by the champions in their report. We stand by to work with the Scottish Government, farmers, foresters, fellow environmental organisations and other groups interested in Scotland's environment to help shape a new future for agriculture over the coming years that delivers for both people and nature.
Jonny Hughes is Chief Executive of the Scottish Wildlife Trust 
Help protect Scotland's wildlife
Our work to save Scotland's wildlife is made possible thanks to the generosity of our members and supporters.
Join today from just £3 a month to help protect the species you love.
---
Preface
In January 2017, four industry experts were appointed as Agriculture Champions by Fergus Ewing, Cabinet Secretary for Rural Economy and Connectivity. Their remit was to advise on the development of …