The Scottish Wildlife Trust is nearing the end of its 50th Anniversary and we are now looking ahead and considering what we would like to see for Scotland's wildlife in the next half century. In order to achieve our vision of healthy, resilient ecosystems across Scotland's land and seas, we will need to protect and restore wildlife on a larger scale than ever before. Our Living Landscapes projects, underpinned by our network of wildlife reserves, will continue be at the heart of this effort.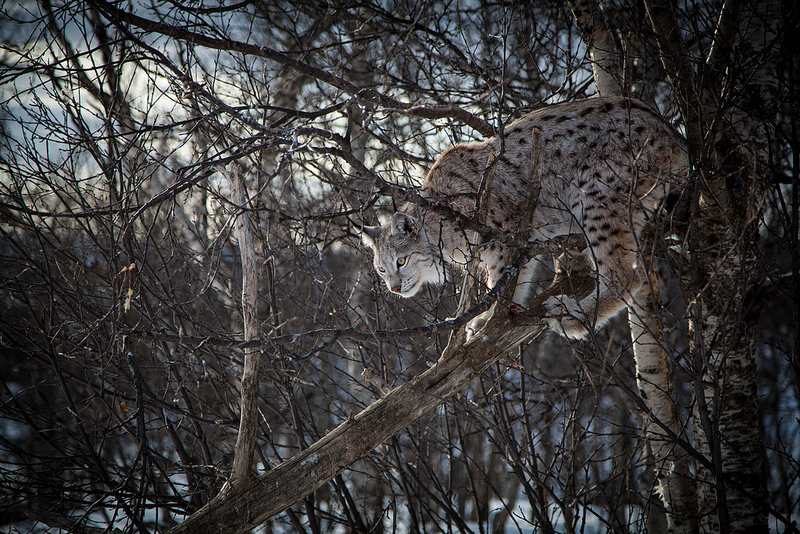 The Scottish Wildlife Trust want to hear your views on how to make the Trust's vision a reality. By our next birthday, in April, we plan to compile a list of 50 aspirations for Scotland's wildlife – a set of goals which we think will be critical to realising our vision. We want your views to help decide the final 50, so please visit our website and complete our short survey – www.scottishwildlifetrust.org.uk/how-you-can-help/50-for-the-future-survey. There are also a number of suggestions to get you started.
You may not feel this is relevant to you but if you value being able to go for a run through your local park, being able to see magnificent landscapes as you visit the highlands or simply like to watch garden birds from your kitchen window then this is for you.
In other news, the Falls of Clyde was on TV last week! You can still see us on Michael Portillo's Great British Railway Journeys by going on the BBC iPlayer. Also, the Clyde and Avon Valley recently launched their new website – www.clydeandavonvalley.com. The landscape partnership is Heritage Lottery funded project which aims to conserve, enhance and celebrate the unique landscape and cultural heritage of the Clyde and Avon Valleys. There are many partners involved, including the Scottish Wildlife Trust.
Laura Preston – Scottish Wildlife Trust, Falls of Clyde Ranger
Help support our vital work and join us today!
Help protect Scotland's wildlife
Our work to save Scotland's wildlife is made possible thanks to the generosity of our members and supporters.
Join today from just £3 a month to help protect the species you love.
---
Preface
The Scottish Wildlife Trust is nearing the end of its 50th Anniversary and we are now looking ahead and considering what we would like to see for Scotland's wildlife in …