Did you know that ravens are bigger than buzzards?
Whilst out on the Falls of Clyde Reserve last week I heard the distinct call of a raven (it sounds like it has a frog in its throat). My bird book describes the call as a deep 'korrp' repeated 3-4 times and it is hard to mistake for anything else once you have heard it. The other distinctive feature of a raven is that fact that it is the largest songbird (passerine) with a wingspan of up to 1.3m, which is larger than a buzzard!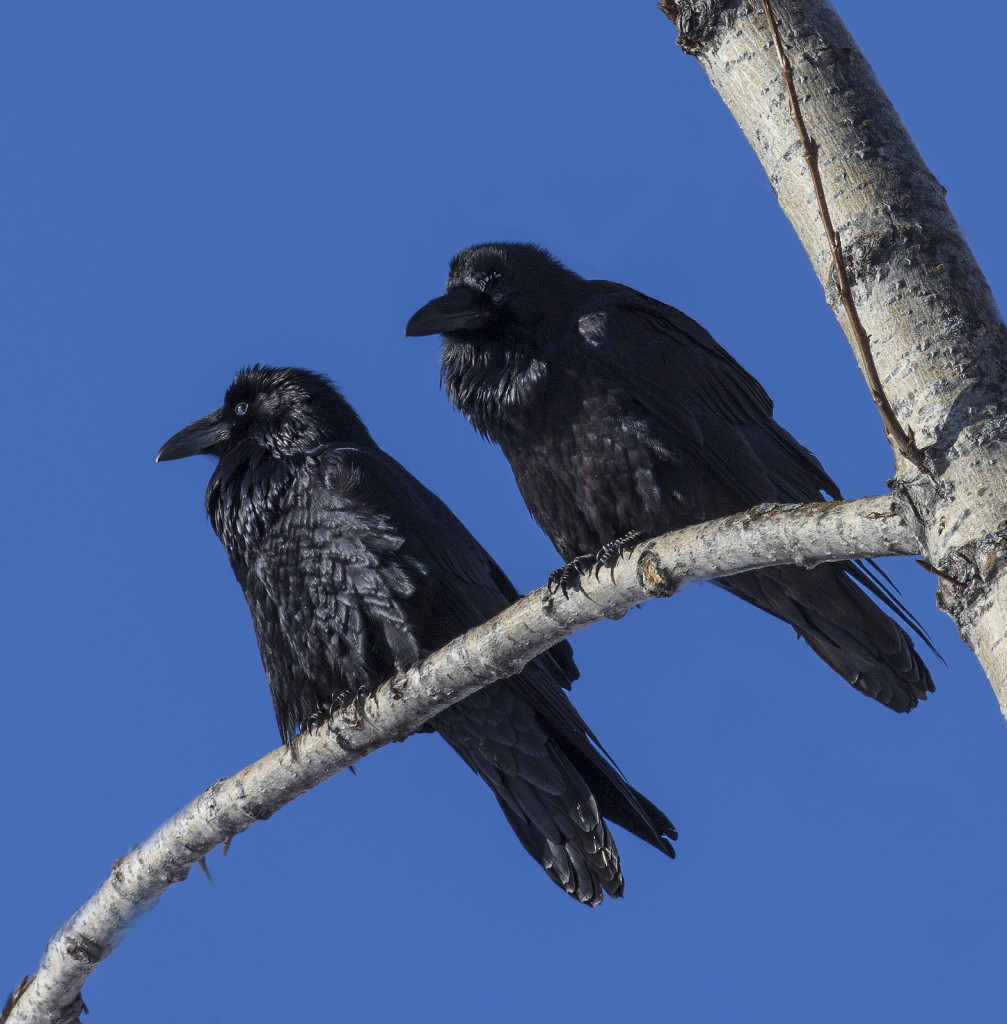 Now onto the fun stuff, ravens are very playful in flight, often momentarily tucking their wings in whilst flying, doing a half roll to one side and then shooting their wings out again, sometimes they will even do a full roll. Often this is done to impress a potential mate but the one I saw was flying solo and we are a good few months away from the breeding season.
Interestingly, during the Second World War, most of the Tower of London's ravens perished through shock during bombing raids, leaving only a mated pair named Mabel and Grip. Shortly before the Tower reopened to the public, Mabel flew away, leaving Grip all alone. Sadly, a couple of weeks later, Grip also flew away, most likely in search of his mate. The incident was reported in several newspapers and some of the stories contained the first references in print to the legend that the British Empire would fall if the ravens left the tower.Since the Empire was dismantled shortly afterward, those who are superstitious might interpret events as a confirmation of the legend. Before the tower reopened to the public on 1 January 1946, care was taken to ensure that a new set of ravens was in place.
Laura Preston – Scottish Wildlife Trust, Falls of Clyde Ranger
 
Help protect Scotland's wildlife
Our work to save Scotland's wildlife is made possible thanks to the generosity of our members and supporters.
Join today from just £3 a month to help protect the species you love.
---
Preface
Whilst out on the Falls of Clyde Reserve last week I heard the distinct call of a raven (it sounds like it has a frog in its throat). My bird …