We finally have some good news about the terns – although following the experience of the last few years we're certainly not getting ahead of ourselves! Today has seen the return of 14 Common Terns to the raft, and although the majority of them don't seem to have settled, the signs are encouraging. A few of the females seem to be scraping their nests on the raft whilst a pair has been seen performing courtship rituals and then mating nearby. The pattern seen this year is very similar to that of last year, with the terns initially returning to the raft in high numbers before failing to settle, leaving and then returning around a month later in reduced numbers. The first egg was laid on the 15th of June last year, but with any eggs laid before the 20th of July having a chance of being successful, we still have plenty of time left this year. Eggs laid into July, however, do have reduced chances of success as it means the colony has to remain active around the breeding site for longer and therefore postpone their migration. This could also lead to the majority of the colony leaving behind the few adults who still have chicks at the nest site, which as we saw last year can be a dangerous game to play. Last year's successful breeding pairs were so few that Carrion Crows managed to drive them off the raft and take their eggs. So, there's still plenty of hurdles to cross this year, but at least we're making progress.
Other sightings on the reserve this week have included Ospreys on Monday, Tuesday, Saturday and Sunday and Marsh Harrier at the Lurgies on Wednesday. The Lurgies also held a Whooper Swan, 2 Kingfishers, 2 Shoveller and another Osprey on Wednesday. Today's counts have included 91 Red Breasted Merganser, 56 Goosander, 400 Eider chicks and 33 Shelduck chicks.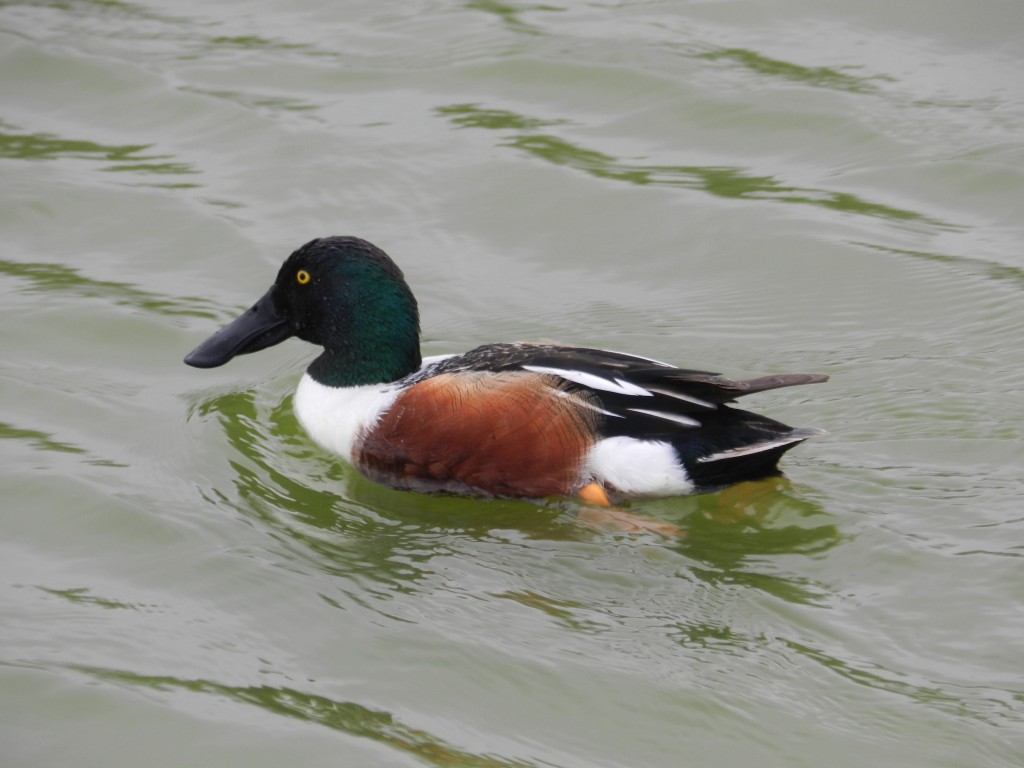 Craig Shepherd,
Visitor Centre Assistant Manager.
Help protect Scotland's wildlife
Our work to save Scotland's wildlife is made possible thanks to the generosity of our members and supporters.
Join today from just £3 a month to help protect the species you love.
---
Preface
We finally have some good news about the terns – although following the experience of the last few years we're certainly not getting ahead of ourselves! Today has seen the …