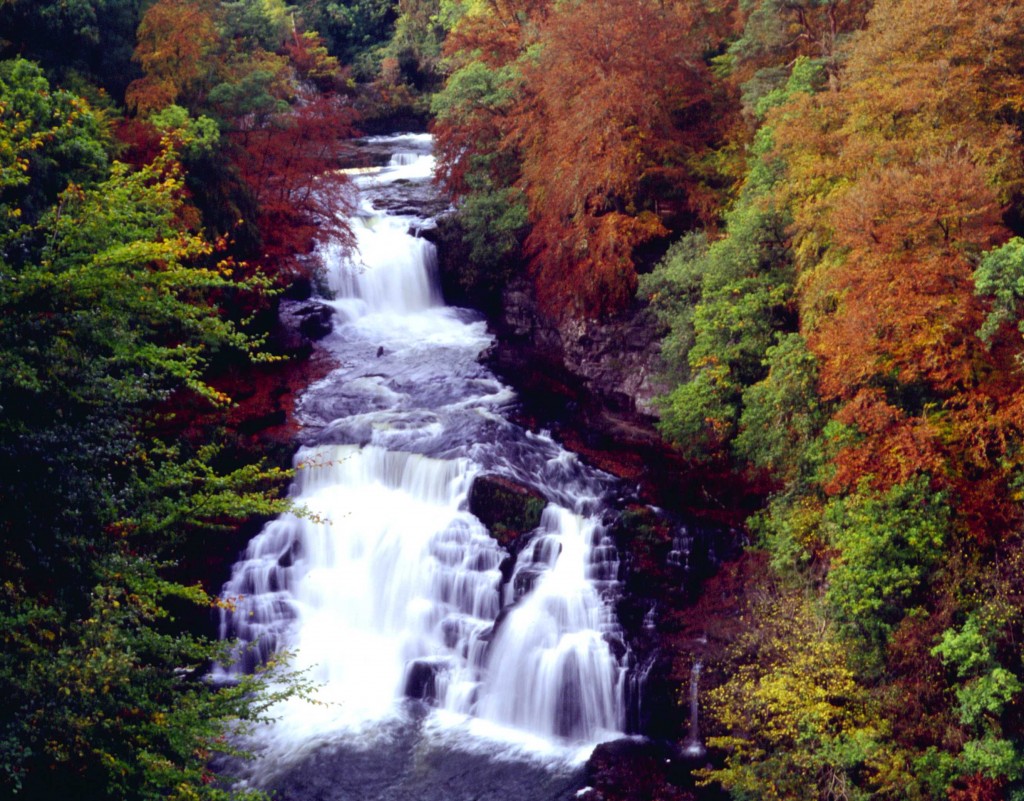 If you're reading this then you're probably interested in wildlife. This is lovely, but one of the best things about my job is being able to introduce people to the outdoors who may not necessarily go out into the countryside much, if at all.
This past weekend we held our annual Halloween event. Even though it rained terribly on the first evening, we all had so much fun. We made pumpkin lanterns, witches brooms, magic wands and went for a walk in the dark to a fire in the woods for storytelling. I think it's lovely to take people outside at times when they wouldn't normally go. Taking lots of little people out to do something exciting and different is so rewarding; knowing that they'll remember it (hopefully) for years to come and then one day wanting to do the same with their own children.
I read a little while ago something that shocked me. The young generation of children growing up today are likely to be the first generation in centuries that will have a lower life expectancy than their parents. I remember when I was little that I was sad when it rained because I couldn't go outside to play. There'd be books telling you things to do inside when it was wet outside. Now it seems we have books telling us what to do outside.
It's so wonderful outside at this time of year. There are so many things to do; foraging for fungi, nuts and berries; collecting seeds for tree planting. Going on scavenger hunts or simply playing in all the fallen leaves. The Falls of Clyde looks amazing right now and I urge you all to take someone into the great outdoors who doesn't normally get to go.
Laura Whitfield – Scottish Wildlife Trust, Falls of Clyde Ranger
 
Help protect Scotland's wildlife
Our work to save Scotland's wildlife is made possible thanks to the generosity of our members and supporters.
Join today from just £3 a month to help protect the species you love.
---
Preface
If you're reading this then you're probably interested in wildlife. This is lovely, but one of the best things about my job is being able to introduce people to the …